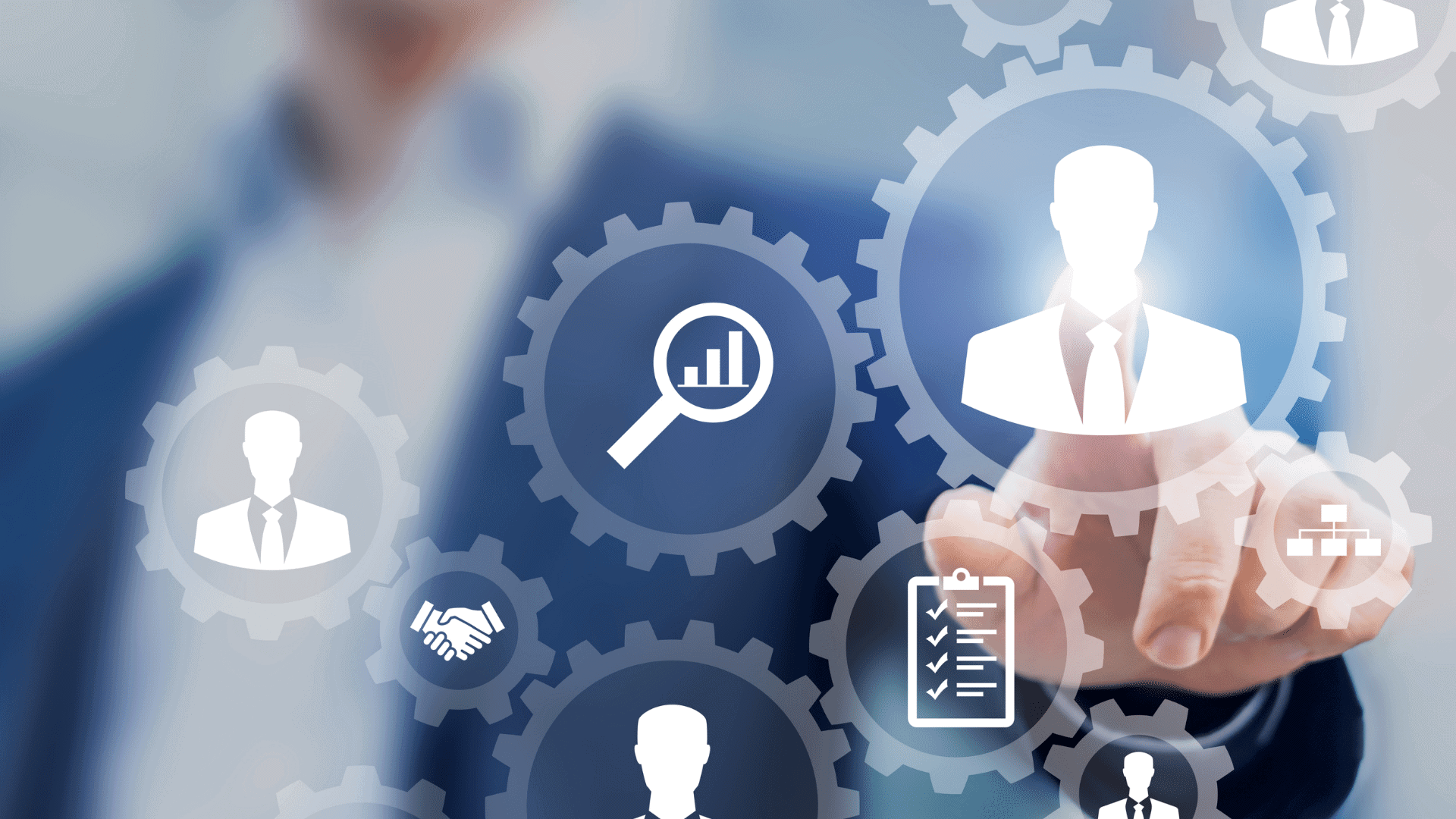 Physician, PA/NP Position
Forum Health LLC is a nationwide provider of precision health services. Forum Health practitioners take a new approach to patient health and wellness, integrating advanced modern medicine with the powerful principles of functional medicine. Forum's network of physicians is bolstered by its Power2Practice® electronic medical record (EMR) platform and Inwell Biosciences supplement line. Forum is redefining healthcare — harnessing the power of technology, clinical innovation, and patient engagement.
Job Description
The physician, PA/NP position is a critical role within a well-established medical practice in beautiful East Texas. You will be joining a dynamic, professional healthcare team that is wellness centered with a focus on optimal health. The clinic is currently offering hormone replacement therapy, aesthetics and other wellness centered treatments. It is a cash practice, avoiding the issues with insurance. We are looking to expand our services with a candidate with experience in functional/integrative medicine.
Tyler is The Rose Capital of Texas, ideally situated between Dallas and Shreveport. It has an airport, 2 colleges, 3 hospitals and many other amenities. Tyler is a great place to raise a family and retire. The demographic is excellent with people who know what they want in health care and are willing to pay for it.
Requirements Education/Experience
Requirements include a current license in your state of residence, eligibility to be licensed in Texas and national board certification. A DEA license will be required; if you do not currently have a DEA license, we will help you to obtain. Preference will go to candidates with direct experience in functional medicine.
Forum Health is happy to provide our employees with the following benefits:
Competitive pay
Generous PTO policy
Comprehensive benefits (Medical, Dental, Vision, STD, and Life insurance plans)
Precision health benefits
401(k) plan