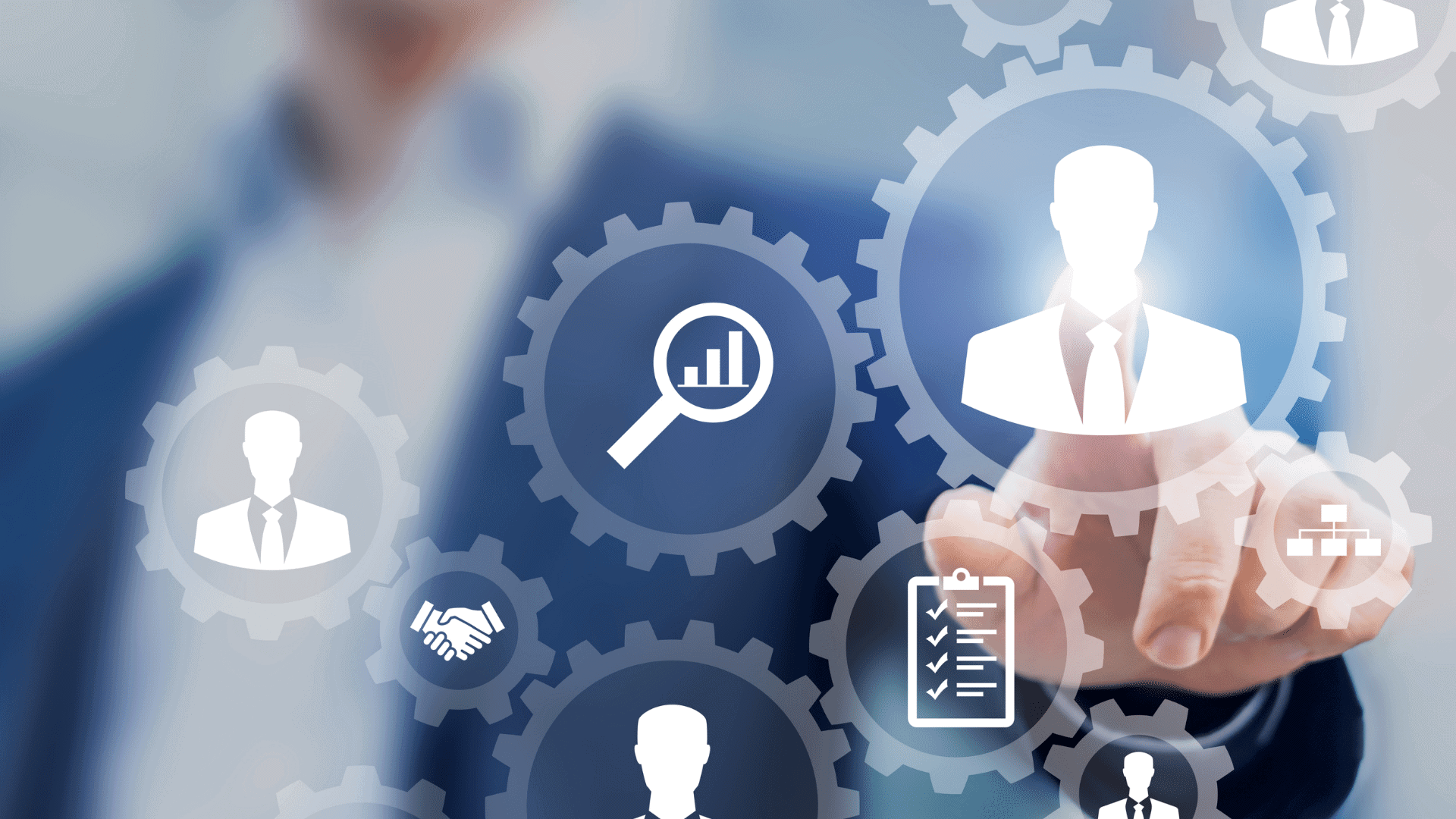 Physician MD, DO, NP or PA
Be a part of a world class medical staff at a rapidly growing hormone replacement therapy office Oregon Man Clinics is currently seeking a full time physician (MD, DO, NP, or PA) to join our fast-growing company in our Eugene location.
Full Time (4-5 days/week)
We offer an outpatient clinic with no evening hours and competitive compensation in a relaxed and enjoyable environment.
Our clinics are staffed by a team of medical and administrative professionals.
The right candidate must share our enthusiasm and passion for improving the overall well-being of our male patients.
Unencumbered OR License and DEA Certificate required.
Please submit a CV in response to this posting and visit our website https://oregonmanclinics.com to learn more about us!
Our Company:
Oregon Man Clinics specializes in treatments that improve the overall health and quality-of-life of our male patients in a comfortable, casual, and caring setting.
Our unique treatment plans include Primary Care, Testosterone Replacement Therapy, and Erectile Dysfunction Treatments.
Every location partners with a local CLIA Certified laboratory and our treatments are administered by a staff of licensed physicians and other medical professionals that specialize in the latest treatment options available for the needs unique to men.
We currently have 2 locations in Bend Oregon and Eugene Oregon
Oregon Man Clinics is committed to providing exemplary medical services featuring a comprehensive, confidential, and efficient process by medical professionals dedicated to improving the overall health and quality-of-life of our male patients.
Job Responsibilities:
Perform initial patient screenings, patient history and physical examinations
Update patient records and check records for accuracy at each patient appointment
Analyze test data and determine the need for follow-up appointments and treatment options
Deliver quality care while maintaining all company metrics pertaining to productivity
Serve as the resource patients need for ongoing care information, counseling and provide guidance for any patients with critical conditions
Job Type: Full-time
Medical Specialty: Primary Care Urology Testosterone Replacement Therapy Schedule: 10 hour shift 8 hour shift
Education: MD, DO, NP or PA
Experience: Willing to train new grads