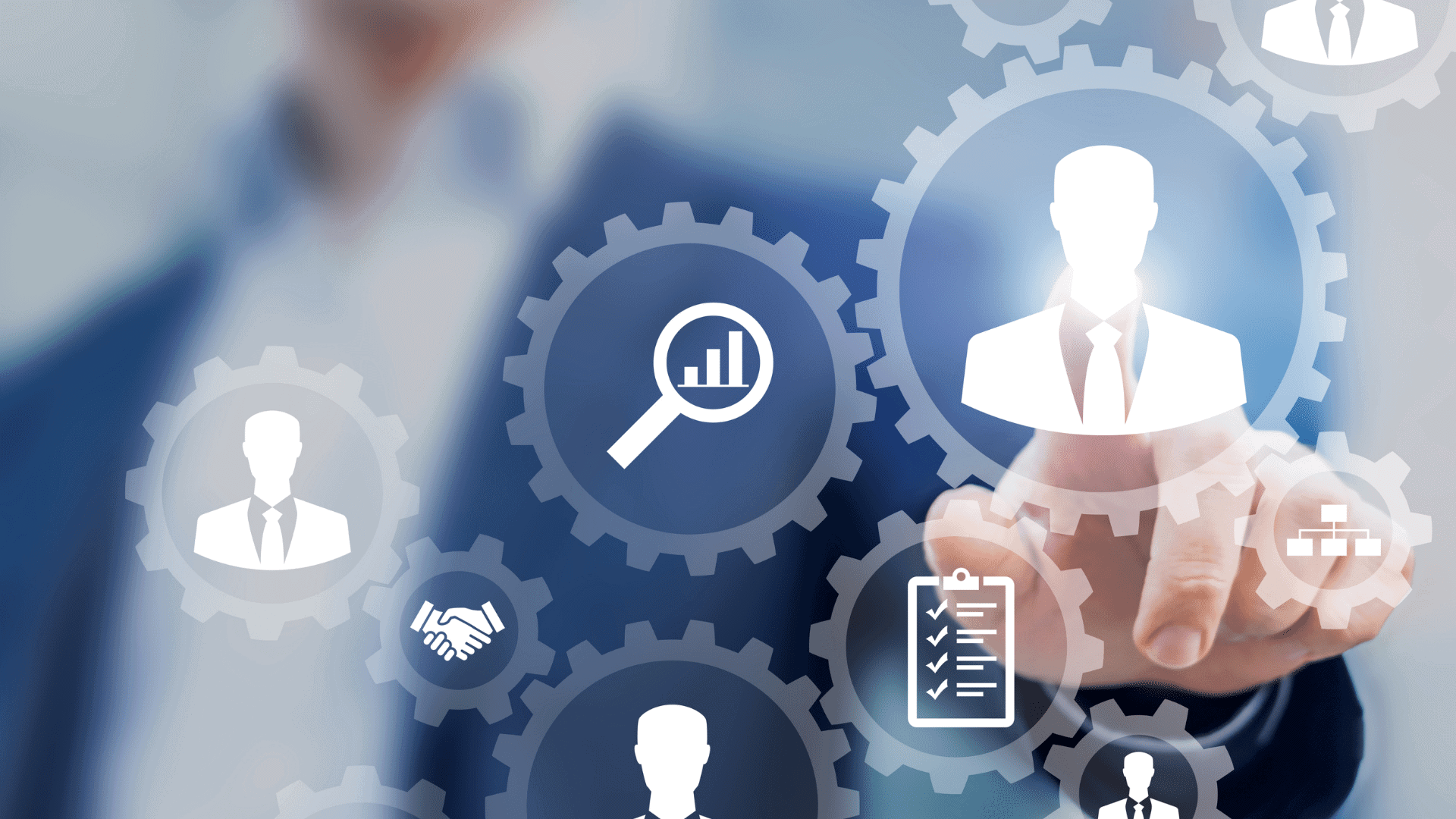 Part Time Nurse Practitioner or Physician's Assistant Needed for Anti-Aging/Aesthetic Practice
Under the supervision of our Medical Doctor, the physician assistant/nurse practitioner will provide clinical care to our patients. We are looking for a clinically-talented, aesthetically-oriented physician assistant or nurse practitioner with an exceptional personality. Please be kind, compassionate, and enjoy being a team player in a positive work environment, with a fresh and natural vibe. You must possess outstanding customer service and communication skills.
The ideal candidate will have a minimum of 2 years' experience in injectable services with excellent references. Looking for a person that loves to learn and has a genuine interest in modeling the doctor's style and skills. Our doctor is a very thorough and detail-oriented injector. Interest and/or experience in anti-aging medicine and managing hormone replacement for men and women is a plus, but not required. Our preference would be someone with previous business experience and/or experience owning their own business.
Compensation: Salary: Commission + Hourly and Bonus options To be discussed if candidate is a good fit
Essential Duties and Responsibilities
Perform skin analysis on clients, recommending available treatments • Listen to client's needs and wants, create an appropriate treatment plan for aesthetic treatments and skin rejuvenation procedures
Educate patient on treatment options, skincare products and other services to reach their aesthetic goals
Utilize botulinum toxin, injectable fillers, micro needling and other cutting-edge aesthetic products and services
Perform injectable procedures as well as refer clients needing laser or IPL treatments to our laser nurse
Provide patient care by interviewing, examining and treating of clinical patients to meet their anti-aging and functional medical needs
Educate patients on wellness, prevention of skin aging and early detection of skin cancers by providing materials and resources to the patients
Write orders and record progress notes which will be reviewed and countersigned by the supervising physician
Chart all patient treatments in accordance with company policies and procedures
Willing and able to learn our medical director's style of handling facial rejuvenation as well as hormone optimization, functional medicine and integrative health (if interested in these areas)
Maintain continuing education requirements relevant to practice as well as current knowledge of office policies and procedures and safe work practices
Comply with company policies regarding ethical, legal and professional conduct Knowledge, Skills, and Abilities
Knowledge of medical laws, policies, regulations and procedures
Knowledge of medical equipment and instruments
Knowledge of common safety hazards and precautions to establish a safe medical environment
Knowledge of filler complications, how to prevent them and how to treat them
Skill in developing and maintaining records, writing reports, and responding to correspondence
Skill in establishing and maintaining effective working relationships with patients, medical staff and the general public
Ability to react calmly, objectively and effectively in emergency situations
Ability to communicate clearly with patients, staff and clients
Detail oriented and organized
Excellent people skills. Ability to motivate and work effectively with others
Maintain confidentiality of all patient information according to federal guidelines and regulations Education and Experience:
Current Licensure / Medical degree from an accredited school
Minimum two years of direct work experience (laser and/or cosmetic injection experience)
Injectable Certifications Required: Annual Requirements, Licensure, and Certifications:

Current California State Medical License
Current DEA and DPS Certificate of Registration
Board Certified
Insurability (malpractice)
Current Cardiopulmonary Resuscitation (CPR) Certificate