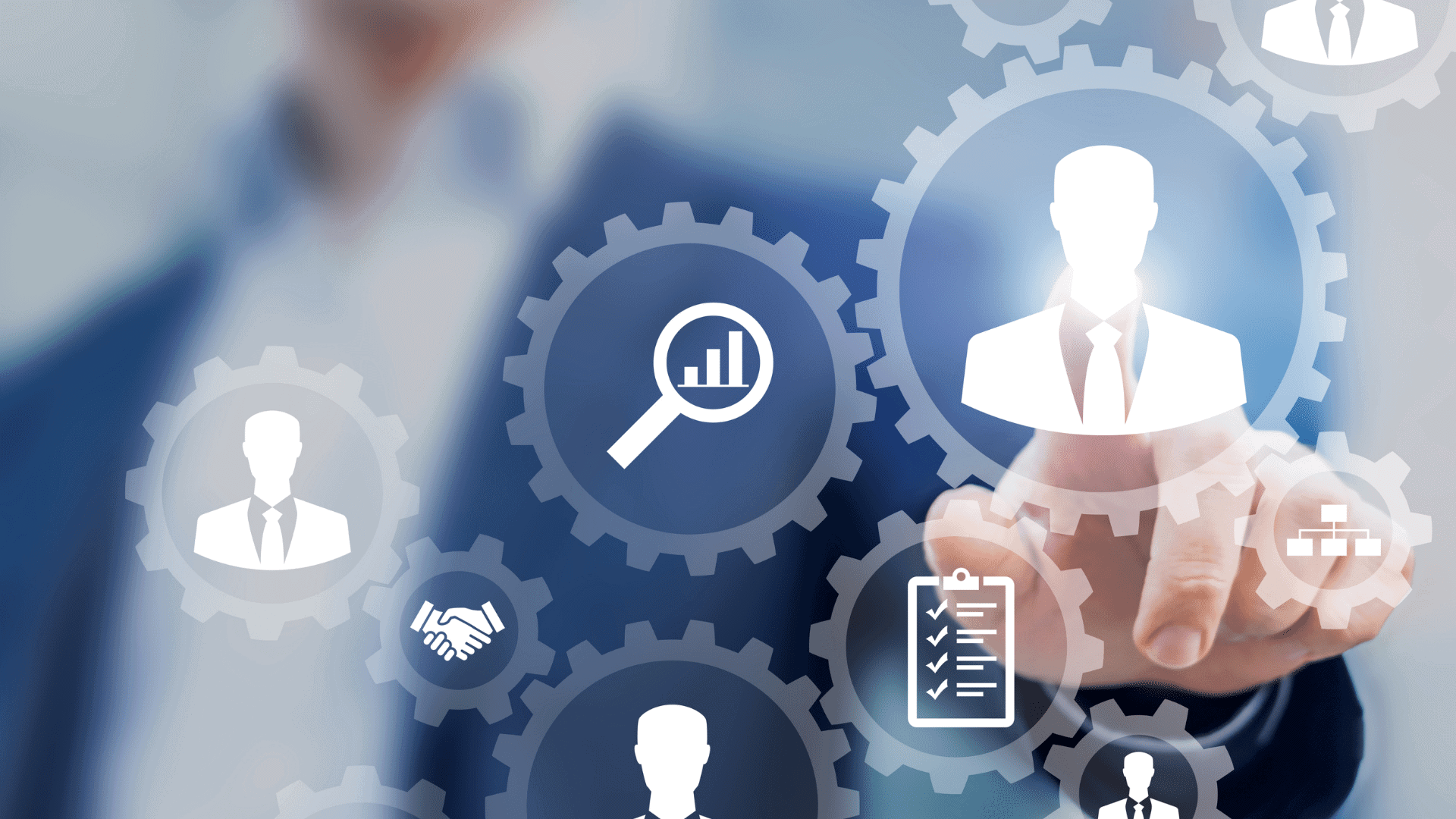 Looking for Physician Assistant/NP to join our practice
ThriveMD, a busy regenerative medicine practice in both Vail and Denver Colorado, is looking for a Physician Assistant or Nurse Practitioner to join our practice.
Application must be trained and passionate about practicing bioidentical hormone replacement therapy.
This is a three day a week position in either our South Denver or Vail location with possible advancement to full time.
Applicants must be personable, motivated, and knowledgeable in hormone replacement therapy for both men and women.
Compensation is commensurate with experience.
Send CV to info@thrivemdvail.com