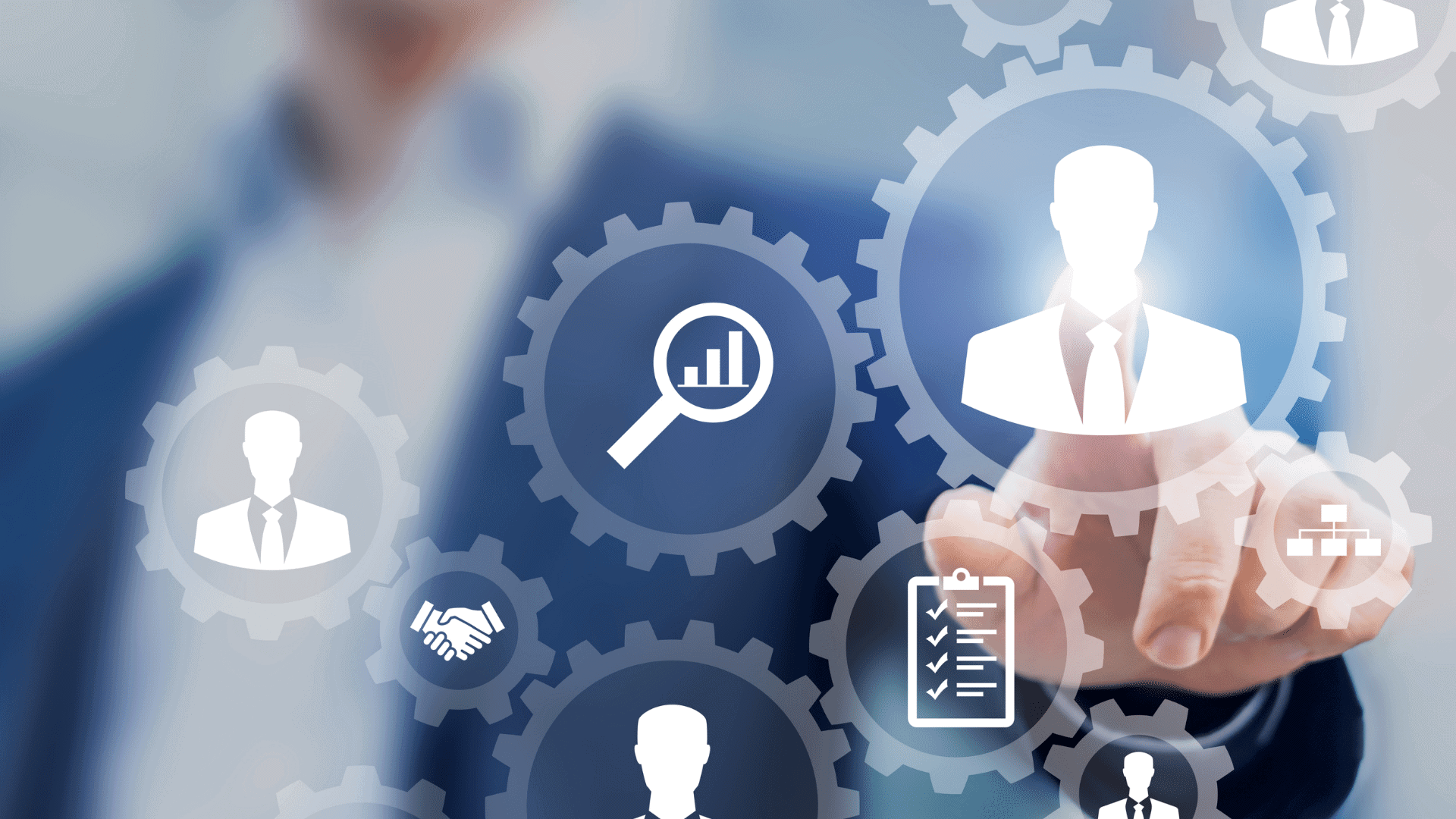 For Hire
The Breen Center for Optimal Health is a forward-thinking functional and integrative health and wellness practice that works with men and women to optimize their health.
Our mission is to give you back your health and your life through education, empowerment, lifestyle optimization and evidence-based medicine.
Our program and practice is unique and this is reflected in our thoroughness, expertise, and our ability to connect with our patients
ABOUT US:
We have grown to a level that requires us to hire a full-time Nurse Practitioner or Physician Assistant to support us in managing our current patients.
We have a concierge wellness program that focuses on treating men and women with the following protocols:
Hormone Replacement (for Men and Women) using Dr. Neal Rouzier's Protocols
The Bredesen Protocol for preventing and reversing cognitive decline
The Bale-Doneen Method for preventing and reversing cardiovascular disease
Treating Traumatic Brain Injury using the protocols taught by Dr. Mark Gordon
Men's Sexual Health: GAINSWave/P-Shot
Our proprietary nutrition program, "Feed The Soul"
RESPONSIBILITIES & DUTIES (include, but are not limited to):
Maintaining & monitoring a book of patients assigned to you
Hormone management, using approved protocols
Maintaining detailed records on our EMR system
Daily patient interaction, both in-office and virtually
Other duties, as assigned
QUALIFICATIONS & SKILLS:
Ideal candidates for the position would be individuals who:
Exemplify our core values, which include:
Establishing a New Standard of Care
Results Driven
Dedicated to Service
Have attended Part 1 of Dr. Neal Rouzier's BHRT Seminar Series (Mastering the Protocols for Optimization of Hormone Therapy) and/or have one (1) year of experience managing hormones. We are willing to train someone without experience if they are passionate about hormone replacement.
Have an interest in Men's Sexual Health in terms of GAINSWave Treatments and P-Shot.
REPORTS TO: Practice Founder
LOCATION: Irvine, California
SALARY & BENEFITS: Competitive Salary, to be determined based on qualifications and experience
CONTACT: If interested, submit a letter of intent, CV, and references to: Victoria Avila, Chief Operating Officer victoria@breencenter.com