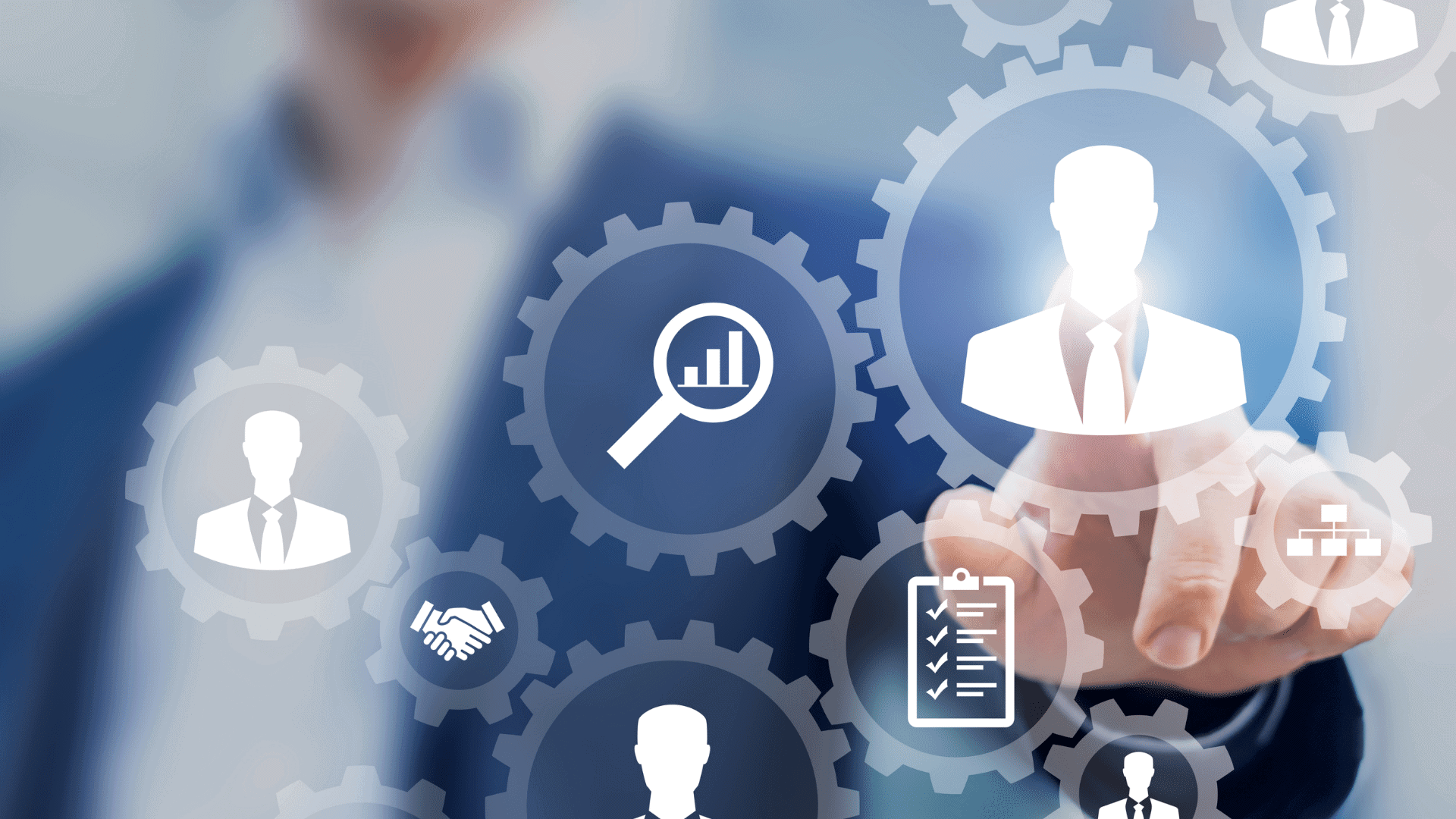 EXCITING Full-Time BHRT Practitioner Opportunity in the Dallas/Fort Worth Metroplex
The office of Leigh Ann Scott, M.D. is seeking a full-time practitioner (MD or mid-level practitioner, PA or NP) experienced in Bio-identical Hormone Replacement Therapy, BHRT, to join our mission-driven family of caring, dedicated professionals. Our 8-year practice is expanding and we are poised to add another provider to our team to meet new patient demand in our 100% cash-based practice.
Centrally located in the heart of the Dallas/Fort Worth Metroplex, inside the Baylor Las Colinas Surgical Hospital, our focus is on hormone balancing/optimization, the treatment of thyroid conditions, gut health, and overall wellness. Our mission is to be proactive in assisting women and men to not only improve their quality of life but to achieve optimal wellness through an individualized health and wellness plan through bioidentical hormones, supplements, exercise, nutrition, weight management, and comprehensive lab testing.
We are especially interested in a patient-centric provider who is experienced and passionate about practicing BHRT through an evidence-based approach. Applicants must be knowledgeable in hormone replacement therapy for both men and women.
Compensation is commensurate with experience.
Full-Time - flexible schedule with minimal evening or weekend work.
BENEFITS
Competitive Salary
Paid Time Off
Malpractice Coverage
CME days and allowance
Employee discount on all office services and supplements
Rewarding and FUN office and team culture!
PRACTICE & LOCATION DETAILS
Current office hours are Tuesday through Friday from 8:00 a.m. to 4:00 p.m., closed on Mondays and weekends
Diverse, suburban, family friendly community with urban amenities
Home to three public school districts: Carrollton-Farmers Branch Independent School District, Irving Independent School District, and Coppell Independent School District and several top-ranking private schools
10 miles from Dallas
10 minutes to DFW Airport & 20 minutes to Dallas Love Field
25 minutes to Downtown Dallas
30 minutes to Downtown Fort Worth
MINIMUM QUALIFICATIONS
Clinical experience in BHRT is a must. WorldLink Medical certification preferred, but not required
Knowledge of food sensitivity testing, nutritional testing, and gastrointestinal testing is a bonus
Experience with documenting in an electronic medical record (P2P is office EMR) and telehealth visits.
Must have a current DEA registration
Must have current NPI Number
Must have unrestricted license to practice in the state of Texas and be in good standing with the Texas Medical Board. Additional State Licensure a plus.
If you are a passionate, motivated, and charismatic person who enjoys helping people achieve their optimal wellness, we would love to hear from you.
To apply for this position, please send a cover letter, CV, and three references to Office Manager, Kathy Lonborg, kathy@lasmd.com.
To learn more about our practice, visit our website at www.leighannscottmd.com.