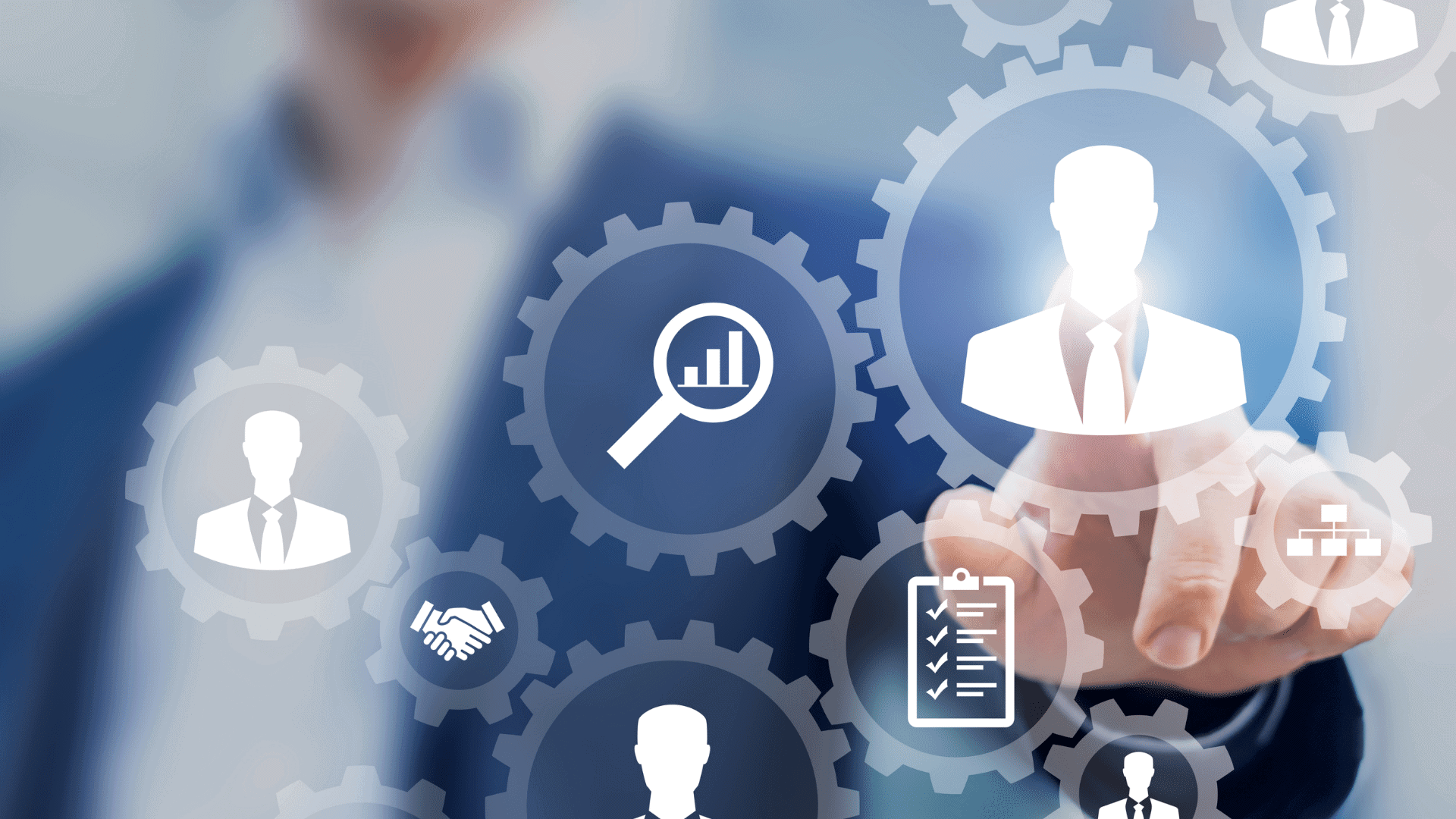 CASH BASED ONLY CONCIERGE MEDICAL PRACTICE
CASH BASED ONLY CONCIERGE MEDICAL PRACTICE in Statesboro, Georgia specializing in Anti-Aging Medicine, Bioidentical Hormone Replacement (BHRT) and Buprenorphine Replacement Therapy for opiate dependence.
Collections over $225,000 per year based upon a 3 day work week.
Practice well-known and established in the community and region with patients traveling from across the country. A perfect opportunity for a Preventive Medicine or Primary Care practitioner looking for a less hectic and demanding practice, or the perfect opportunity to grow the practice and income if willing to work 5 days and market their services.
Seller willing to stay and train during the transition period if needed.
Practice priced to sell at $195,000.
The building and land is also for sale.
For details email: drdan@recoveryhealth.org, or call: (912) 681-9292.