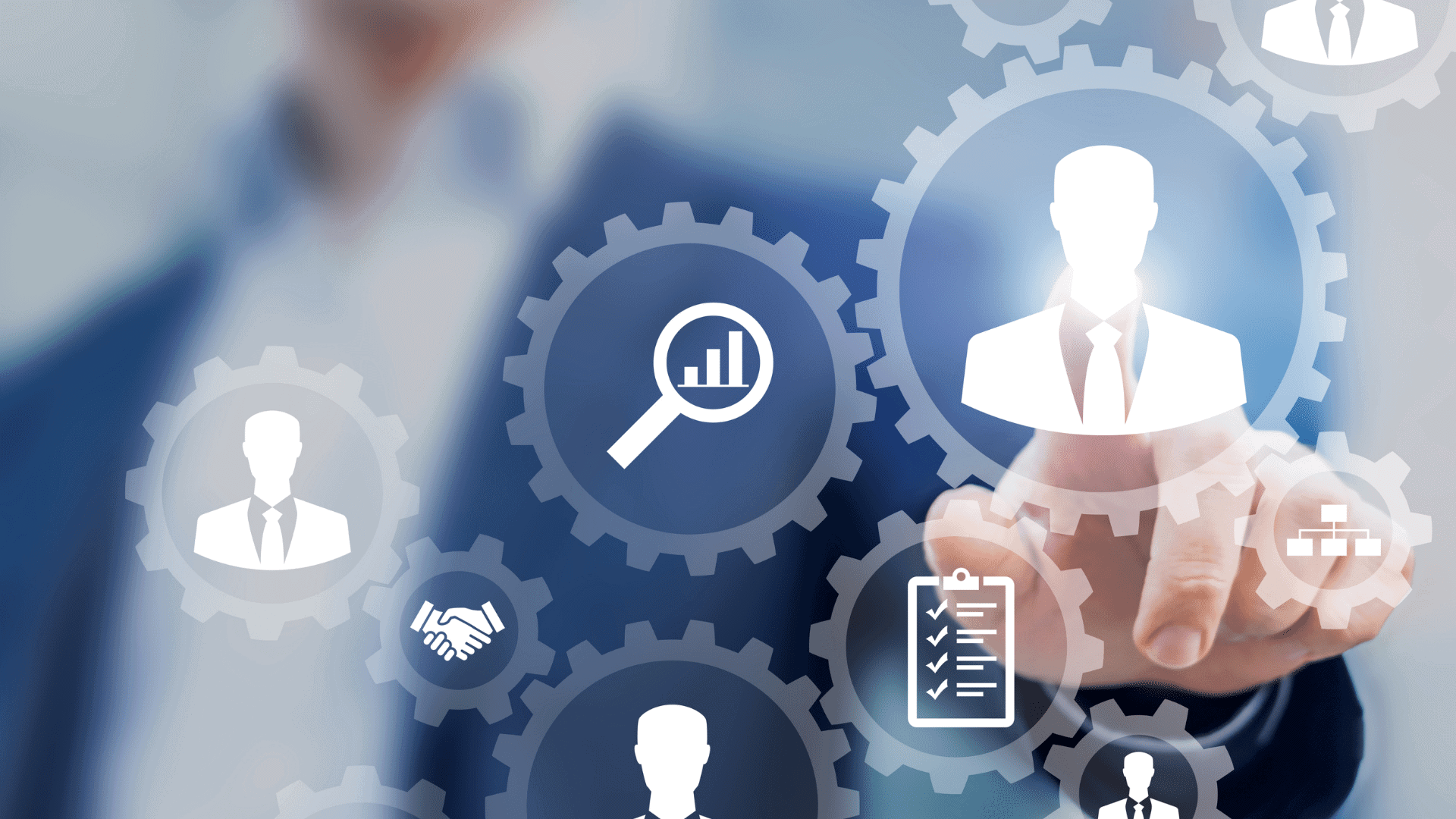 Busy HRT clinic looking for MD for immediate hire
Are you passionate about helping people achieve their health and wellness goals?
HealthGAINS, the nation's leading concierge Age Management practice is seeking a licensed physician with experience in private pay, wellness, testosterone therapy, hormone replacement therapy or sexual wellness to join our medical team and help our clientele achieve more in life. If you are a passionate, motivated, and charismatic person who enjoys helping people stay young and healthy we would love to hear from you.
We are offering a competitive salary, good benefits, flexible hours and a fun environment. Normal office hours are M-F 8:30 to 6:30. Please e-mail us your cover letter and CV and we will contact you.