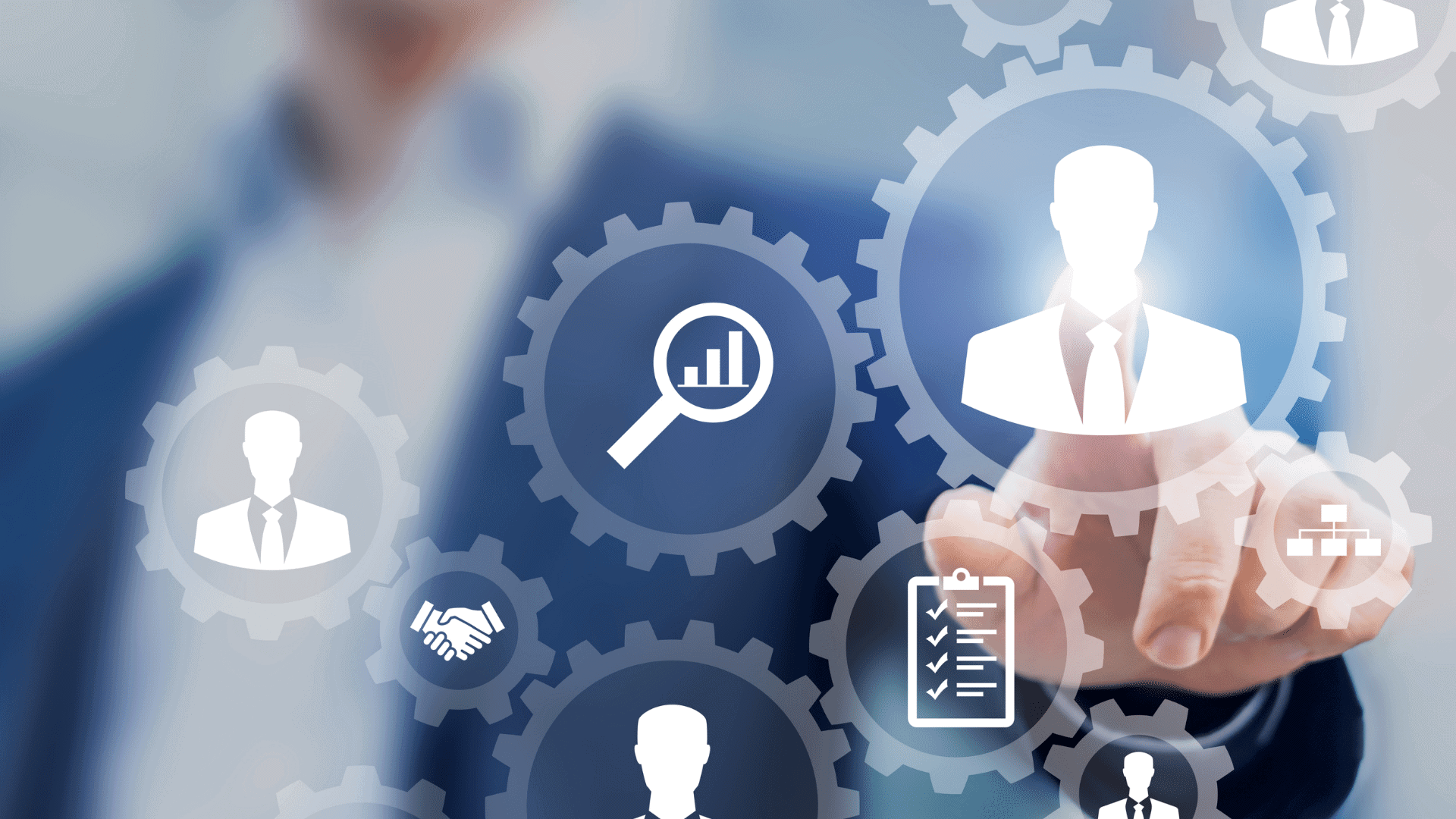 BHRT Practitioners
We are looking for dynamic medical practitioners trained in BHRT (MD, DO, NP, ND) that are able to fully prescribe that would be interested in leading or working as a team member at our BHRT Clinics.
Our large BHRT Canadian Network deals with many types of clinics – integrative medical, concierge medicine, executive medical, sports, cosmetic aesthetics, naturopathic, etc.
Locations across Canada currently available – Alberta, Ontario, PEI, Nova Scotia & New Brunswick.
Our clinics have a fully implemented program with an abundance of patients.
Must have ABHRT Certification from WorldLink Medical or in midst of completing the courses
EMR booking systems & records with professional staff
Work 30 – 40 hours a week, day or evenings, inclinic or via OTN telemedicine calls
Flexible hours and no on call
Time with your patients and the opportunity to build relationships
All support for the clinic will be provided
Competitive top income, and benefits (in some cases + commission and/or bonus)
We are a well known name and established in Canada with patients traveling from across the country
A perfect opportunity for a Preventive Medicine or Primary Care practitioner looking for a less hectic and demanding practice
Complete BHRT clinic integration/setup in Canada under private fee
You must be able to legally work in Canada & already have your Visa
Medical Director opportunities are also available
► Interested in learning more please contact; Donna A.G. Kingman, Director of Business Development – DIRECT TEL. 647-884-0663