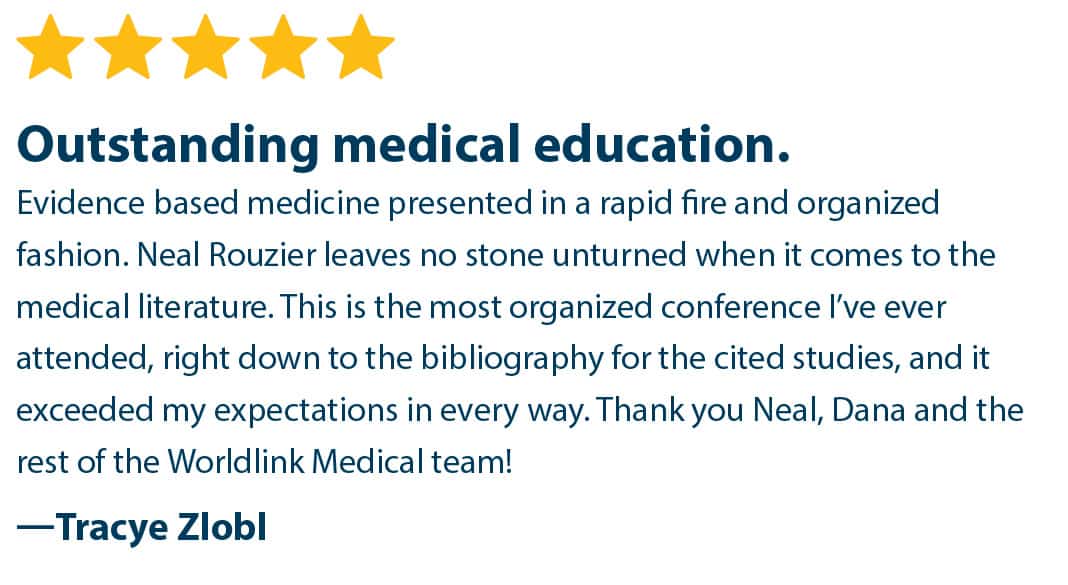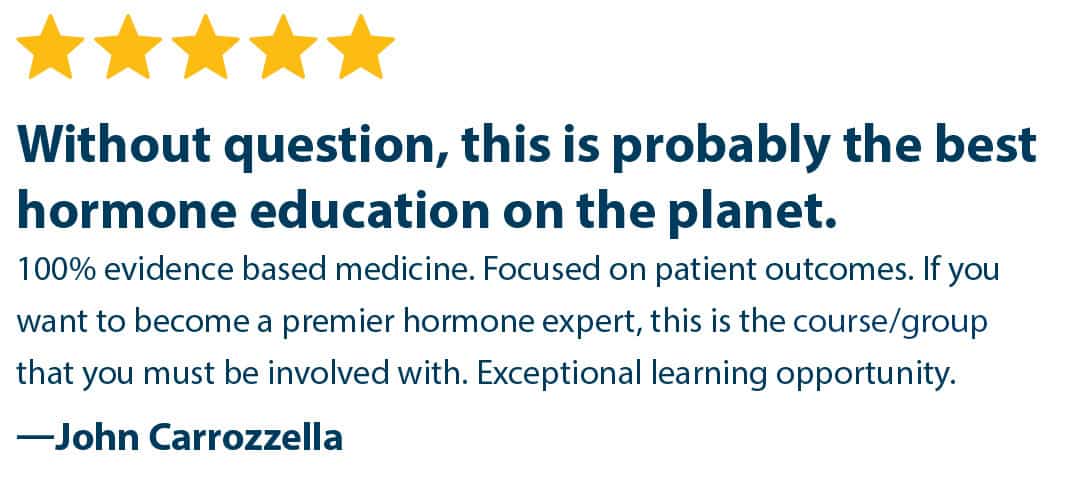 Yes, we are known for our advanced training in Bio-Identical Hormone Replacement Therapy (BHRT) Training. Providers say it's changed lives.
Get Started With BHRT Part I

We teach the series six weeks apart giving you time to start seeing patients. Online Forums offer support, online webinars and Journal Club calls offer support and guidance along your journey. Patient education and other resources mean you are not alone. We are vested in your success.

"Through implementing tools I've learned at Worldlink – optimization of hormones, lifestyle changes, supplements, patient education – I was able to dramatically change [a patient's] body composition from 46% body fat to 15%."
-JOHANA RAND, MD
Live learning experiences
Events
join a vibrant community
Membership
Get CME online
Store
We couldn't do it without the Worldlink Community...


THIS IS WHAT YOU WILL WALK AWAY WITH AFTER OUR COURSES…
1. Transition from "Sick Care" to "Well Care"
2. Create an extra revenue stream for your practice
3. Gain credibility as a hormone provider with certification
ACCREDITED CME'S THAT CAN CHANGE YOUR PRACTICE


Get Started wITh These Accredited CME's
Join the movement and become part of our thriving community of healthcare practitioners transforming patient lives. Earn Continuing Education Credits in the comfort of your own home or office.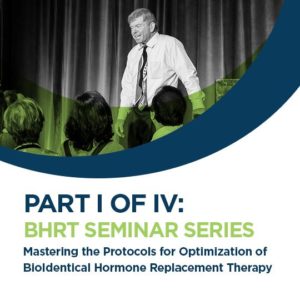 April 22-24, 2022
August 19-21, 2022
November 11-13, 2022
March 18-20, 2022
October 7-9, 2022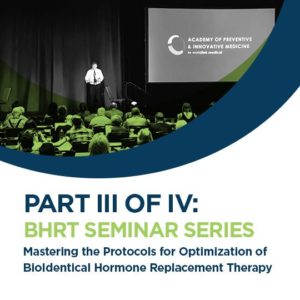 April 29 - May 1, 2022
November 4-6, 2022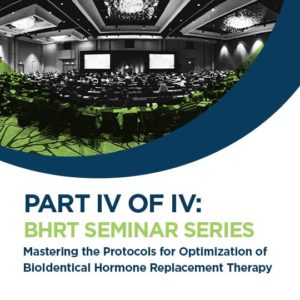 June 10-12, 2022
January 13-15, 2023
RESOURCES
Certification
Membership Benefits
Provider Directory
Privacy Policy
Admin Login
Terms of Service
SUPPORT
Frequently Asked Questions
Contact Us
Patient Education
WHERE TO FIND US
669 W 900 N, North Salt Lake City, UT 84054
T. 888-222-2966
E. information@dev.innogrp.com
CHANGING PATIENT & PROVIDER LIVES ONE CME AT TIME.
Sign up for our interest list and get information on BHRT, new CME's, special offers, and more!